Consultants have reached their 'sell by date'; Interim Managers are the way to go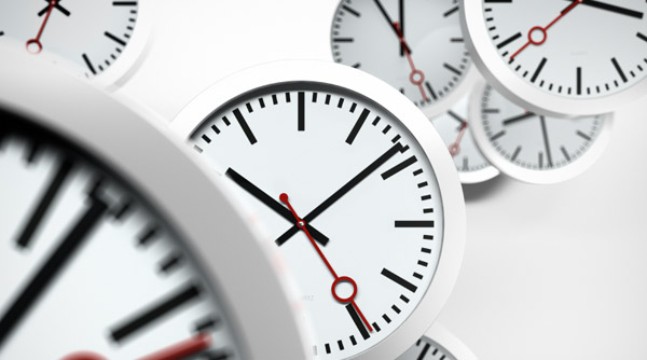 Management consulting has been around since the late 19th century, with the first consulting firm being founded by MIT professor Arthur Little in 1886. Consultants' offerings often involve fitting your business into their packaged solution. They often work in multi-level teams with semi-detached oversight from a part-time senior consultant or partner, leaving on-site work to be carried out by less experienced junior staff. Although these staff are often well educated and motivated, they lack practical business and management experience.
The outcome of a consultant's work is often a detailed printed report, containing a host of recommendations, which arrives on the CEO's desk with a thud commensurate to its importance and cost. The client is then left with the task of implementing the recommendations on their own, or re-engaging the services of the consulting team. Knowledge and skill is retained by the consultant.
Interim management is nothing new. It began in the Netherlands in the late 1970's when permanent employees were protected by long notice periods and high termination costs. In South Africa, and abroad, interim management is growing as a serious strategic option to companies facing change or needing to fill critical vacancies.
Interim managers are not consultants. They become part of your business for the time they are contracted. They do not become employees; they come in, get the job done, and leave.
Interim management assignments are often related to change management projects or filling critical vacancies pending the recruitment of an executive or senior manager, which can take time and often involves a lengthy process. Interim managers often assist in recruiting and handing over to a permanent manager. Interim managers are well qualified, experienced, able to assimilate a role quickly, and available at short notice. They are single-minded, delivery-focused and steer clear of company politics. Most importantly, knowledge and skill is transferred to the client in the normal course of the engagement.
Stay in the loop via
RSS
.